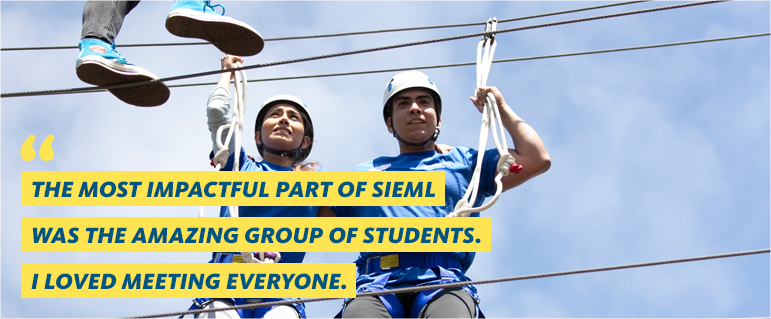 Key Dates and Deadlines
You'll find the key dates and deadlines listed below. If you would like to receive program reminders when these dates approach go to the "Sign Up" link in the sidebar or on the homepage.
Online Application Opens
September 20, 2022
Create your log in and begin your application. You can save and edit your application over multiple sessions.
Application Deadline
The application submission deadline is Tuesday, January 3rd at 11:59PM Pacific Standard Time (PST).
Decisions Announced
All applicants will be notified of the admission committee's decision by early March.
Program Dates
The 2023 immersive business leadership program will be held at the UCI Paul Merage School of Business, from Sunday, May 21st through Thursday, June 1st. Participants must be able to attend the entire program, and be fully vaccinated and boosted against the COVID-19 virus.