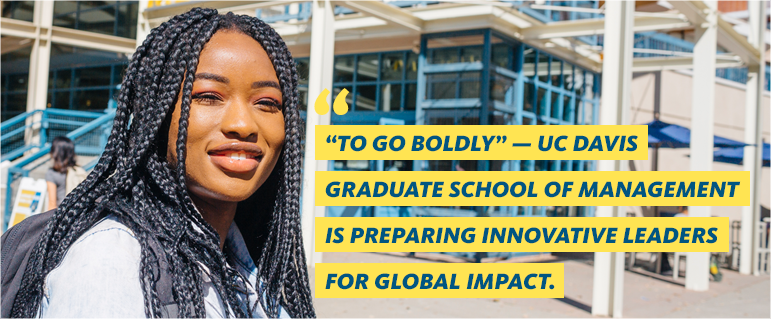 Get a running start on your future
The Summer Institute for Emerging Managers and Leaders (SIEML) offers an all-expenses-paid immersive business and career leader­ship experience for undergraduate students who are interested in developing their leadership and professional skills, and have an inter­est in attending a graduate business program. Students from all majors who are currently in their sophomore or junior year at an HBCU (Historically Black College and University) or an HSI (Hispanic Serving Institution) are encouraged to apply. 
As a participant in the program, you will learn from world-class educators from the six University of California graduate schools of busi­ness, meet industry leaders from throughout California—one of the country's most thriving hubs for enterprise and innovation, partic­ipate in dynamic hands-on workshops that will immerse you in principles of business and entrepreneurship, build analytical, technical and management skills, and gain opportunities and insight to pursue a graduate degree in business.
Our objective as a systemwide initiative is for the UC business schools to reflect the diversity of California. To help us achieve this goal, we provide SIEML participants with resources to help prepare them to start their careers, and apply for admission to a UC graduate business school. In addition to the business and career focused topics, SIEML also gives participants the opportunity to meet and net­work with UC graduate admissions professionals, and offers workshops to help demystify the application process. SIEML alumni who complete the program receive application fee waivers to all of the UC graduate business schools, and, at minimum, a one year full fee and tuition fellowship if they are admitted into a UC graduate business program (add a "learn more" and include a link to the program benefits page).
SIEML 2020 at the UC Davis Graduate School of Management
As a systemwide initiative, the SIEML immersion program rotates through the University of California's six business schools. This year's program will be held at the UC Davis Graduate School of Management where they focus on preparing the next generation of col­laborative leaders who are committed to making a positive impact. The UC Davis Graduate School of Management offers nationally ranked Full-Time MBA program, an Online MBA program, Part-Time MBA programs in Sacramento and the San Francisco Bay Area, a yearlong Master of Science in Business Analytics program in San Francisco and a 9-month Master of Professional Accountancy program. UC Davis is more than a business school—it's a transformational experience where you develop new ways of thinking about business and innovation.
SIEML means business
SIEML is committed to ensuring that students receive an unrivaled experience during their time in the program. Workshops, classroom topics, and site visits create opportunities for personal development, acquiring business skills, becoming familiar with industry practices, and networking with peers, world class instructors and industry leaders.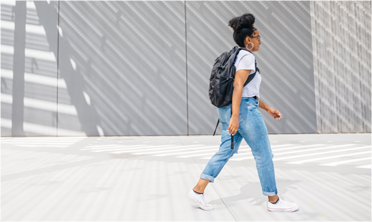 Put your best foot forward
Build effective communication skills
Give compelling presentations
Learn about leadership, ethics and business values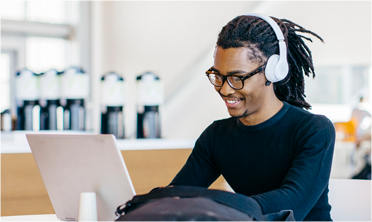 Gain essential business skills
Train in business analytics
Prepare business and economic models
Practice negotiating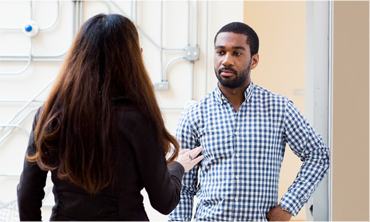 Observe real world business practices
Discover business best practices with industry overviews
Ask questions of industry leaders, UC business school alumni, and recruiters during panel discussions
See how it's done with company site visits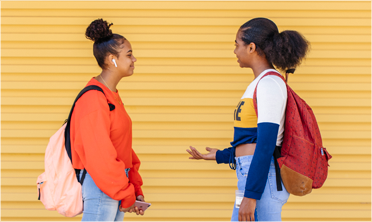 Make valuable connections
Connect with university leaders, faculty, and alumni
Engage with industry leaders and experts
Build a community with SIEML peers through team building activities and experiences